Creating IFC from scratch
Hi All,
I am looking for a way to create an IFC file from scratch in which I wish to add solids as IfcSpaces and planar surfaces as IfcDoor and IfcWindows. Here, a sample geometry that shows one solid and a coplanar surface that I would like to convert to an IfcSpace and IfcWindow.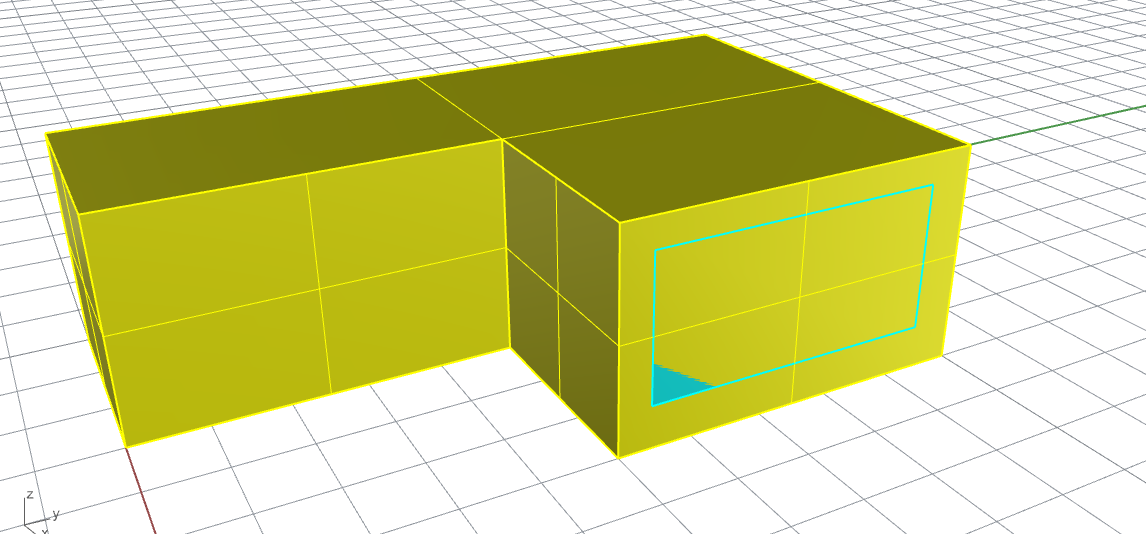 I have looked that this post and it tells me that there should a straightforward way to achieve what I have in mind.
Where can I start? API documentation of ifcOpenShell would have been so useful in this case.
Tagged: