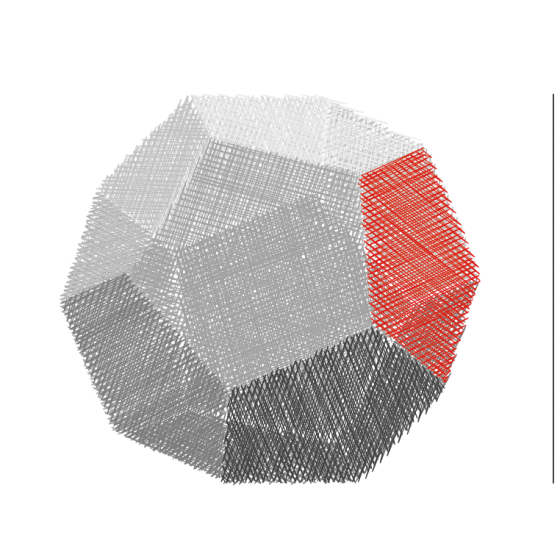 Jesusbill
About
Username

Jesusbill

Joined

Visits

2,191

Last Active

Roles

Member, Administrator

Points

325

Badges

13
Activity
Hej Ioannis. I decided not to delete the LinkedIn account, but you're welcome to do that if it makes sense. I've used the email address osarch.org@gmail.com
Please send me an email address and cellphone number and i'll send you the account name and password. Sorry I don't have PGP encryption running anywhere at the moment.
I'll also add you as a forward address for osarch.org@gmail.com until you say stop. I don't think we should use the address actively, but I have it for youtube anyway, so it's useful for now.