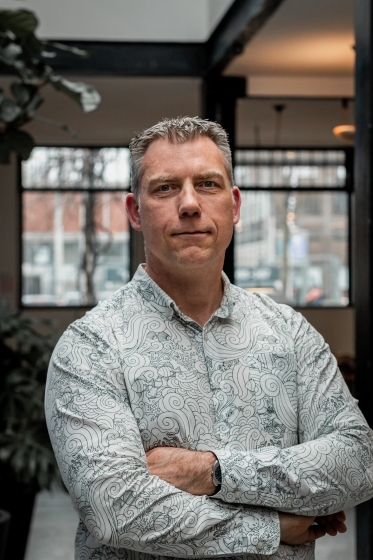 MennoMekes
About
Username

MennoMekes

Joined

Visits

14

Last Active

Roles

Member

Points

33

Website

Real name

Menno Mekes

LinkedIn

GitHub

Background (Architectural, Engineering, Developer, etc)

BIM, Architecture, Engineering

Badges

4
Activity
You have received 5 awesomes. Not a bad start!

Mentioning someone in a post is a great way to direct comments.

Thanks for sharing yourself with the community.

You are in there and getting involved. Have some free points!

You are at the lowest level. Build up your points to unlock new features!