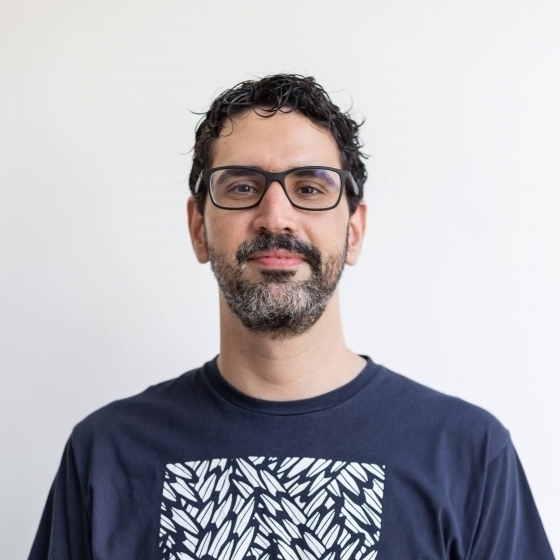 bruno_perdigao
About
Username

bruno_perdigao

Joined

Visits

397

Last Active

Roles

Member

Points

108

Badges

7
Activity
Building your reputation has unlocked emoticons!

Hello, please I came across your post in the "Learning Python for Architecture" group of the Osarch community. I am just a newbie to this field and a student. I believe that since you much before and ahead you can please guide me on the best route to follow. I would like you to recommend for me a path to follow in learning and applying the OpenBIM Python in Architecture.

bruno_perdigao

Hi, I just answered you in the post. Hope it helps. Let me know if you find other resources that are useful. Regards

You keep posting great content. Nice!