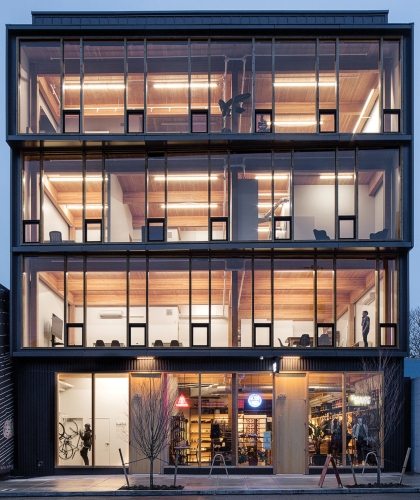 ideabuilder
About
Username

ideabuilder

Joined

Visits

47

Last Active

Roles

Member

Points

44

YouTube

Website

Twitter

LinkedIn

Background (Architectural, Engineering, Developer, etc)

Mass Timber Digital Fabricator, AEC Hackathon Co-founder

Badges

5
Activity
This is how you get to places. Keep up your posting.

Thanks for sharing yourself with the community.

You have received 5 awesomes. Not a bad start!

Mentioning someone in a post is a great way to direct comments.

You are in there and getting involved. Have some free points!

You are at the lowest level. Build up your points to unlock new features!