BlenderBim - Link Ifc file?
Hey folks, I am fairly certain I have used this in the past and it worked, but wondering now how to link an IFC file into another?
The button is right there in:
Scene Properties / IFC Project Setup / IFC Links / 'Link IFC' button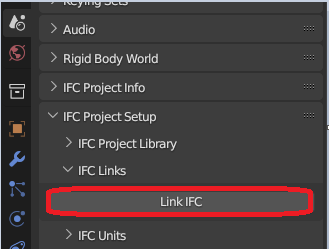 But once pressed it can't detect any of my IFC files?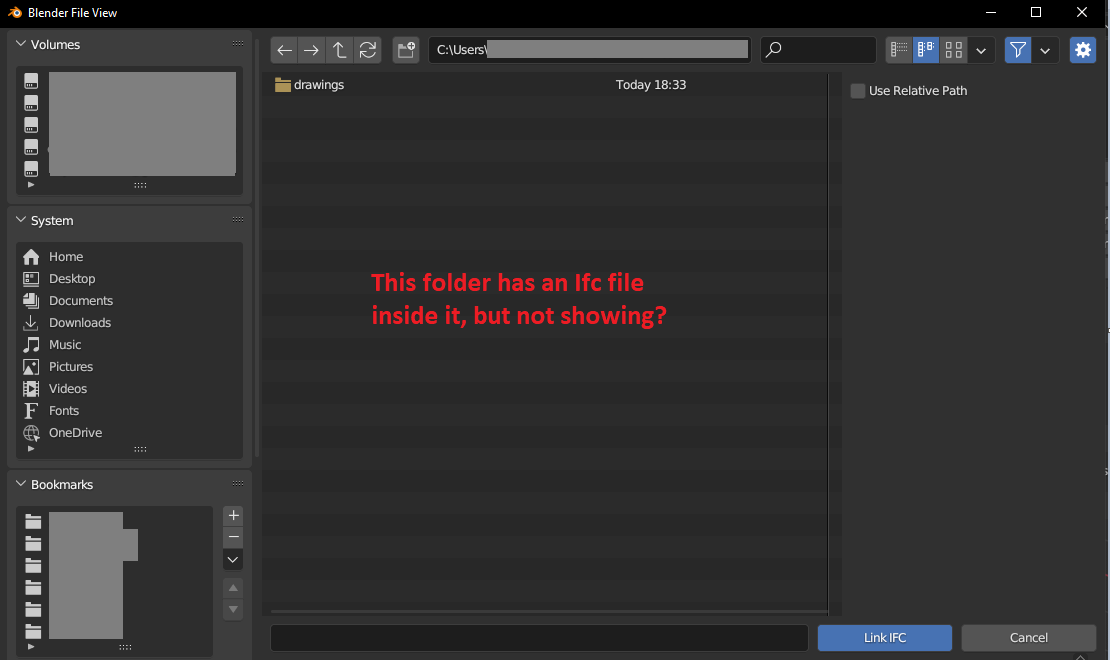 Is there a step I am missing? Is anyone else experiencing the same thing?
Here is the ifc showing in the folder in windows explorer:


Tagged: