A page to help those completely new to open source software.
As Discussed in the monthly meetup it may be helpful to have a page in the Wiki that helps those completely new to Open Source Software, and a clear link to that page from the main page of the Wiki could be very helpful. The "Open Source Software beginners" page could help make clear how Open Source Software can be relied upon for professional use and that programing knowledge is not a requirement. It could also define a short list of the essential stable and reliable Open Source Software that could be used, particularly for more standard office administration task which could be explored as a first step towards an AEC practice using a full Open Source Software suit. The "Open Source Software beginners" page might also link to
resources like this from
The Frugal Computer Guy video course on LibreOffice-Writer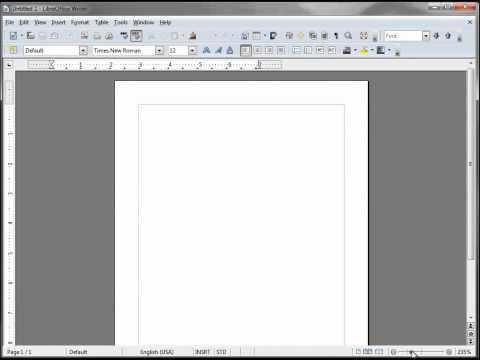 or embed videos such as this one from @yorik
titled: "Open-source BIM applications"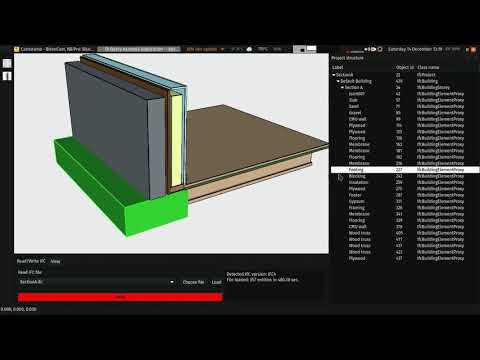 and this one from @Moult
titled: "Free / libre & Open Source software in AEC, and how it impacts OpenBIM - buildingSMART Summit 2020"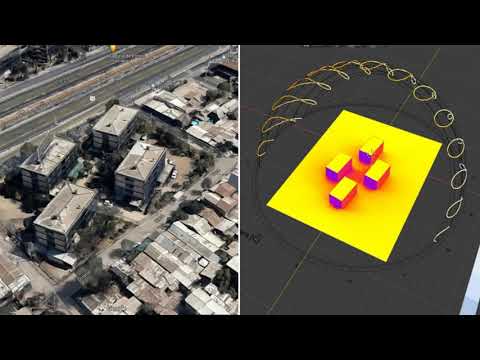 @duncan I would not envisage this being too in depth or complicated and I'm happy to help put it together but input and assistance with getting it started and refining it would be useful.
any thoughts?