Call Out Titles Addon in Blender could be great for annotating drawings
Came across the Call Out Titles Addon. Itlooks like it will work great for annotations. Will take it for a spin and see.....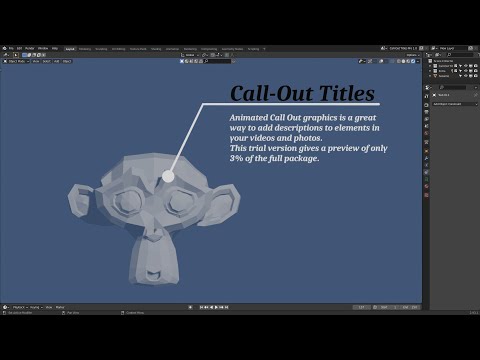 The Lite version is available for $1 on Blender Market and seems to offer enough to get basic annotations done.