RGB Colors (point cloud visualiser)
Anyone famiiar with getting the RGB colors of scandata over?
I manage to get them in the right spot.
I think colors are not stored in the .pts files (using CloudCompare)
Documentation suggests otherwise. How to het colors?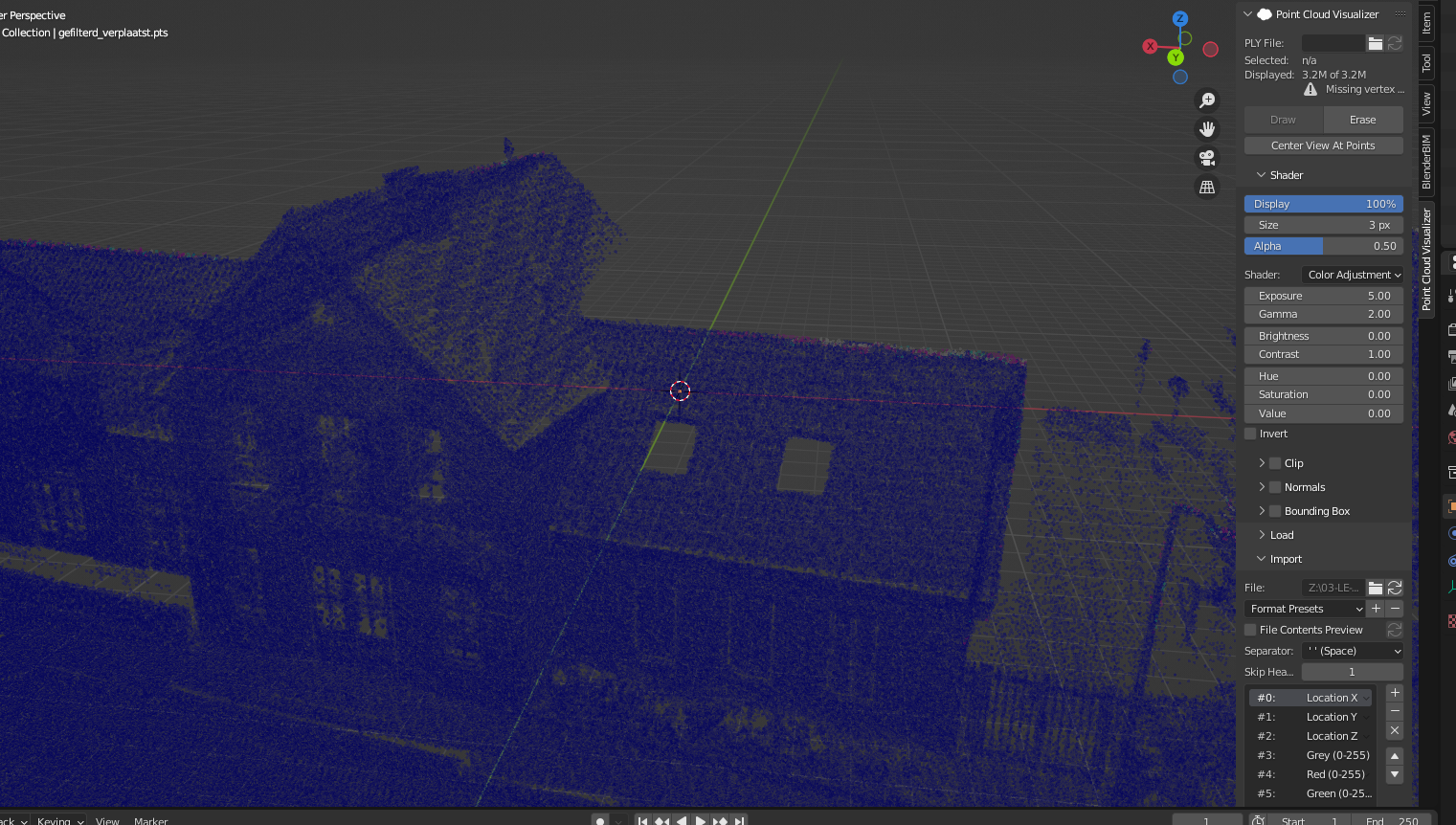 Cloudcompare prep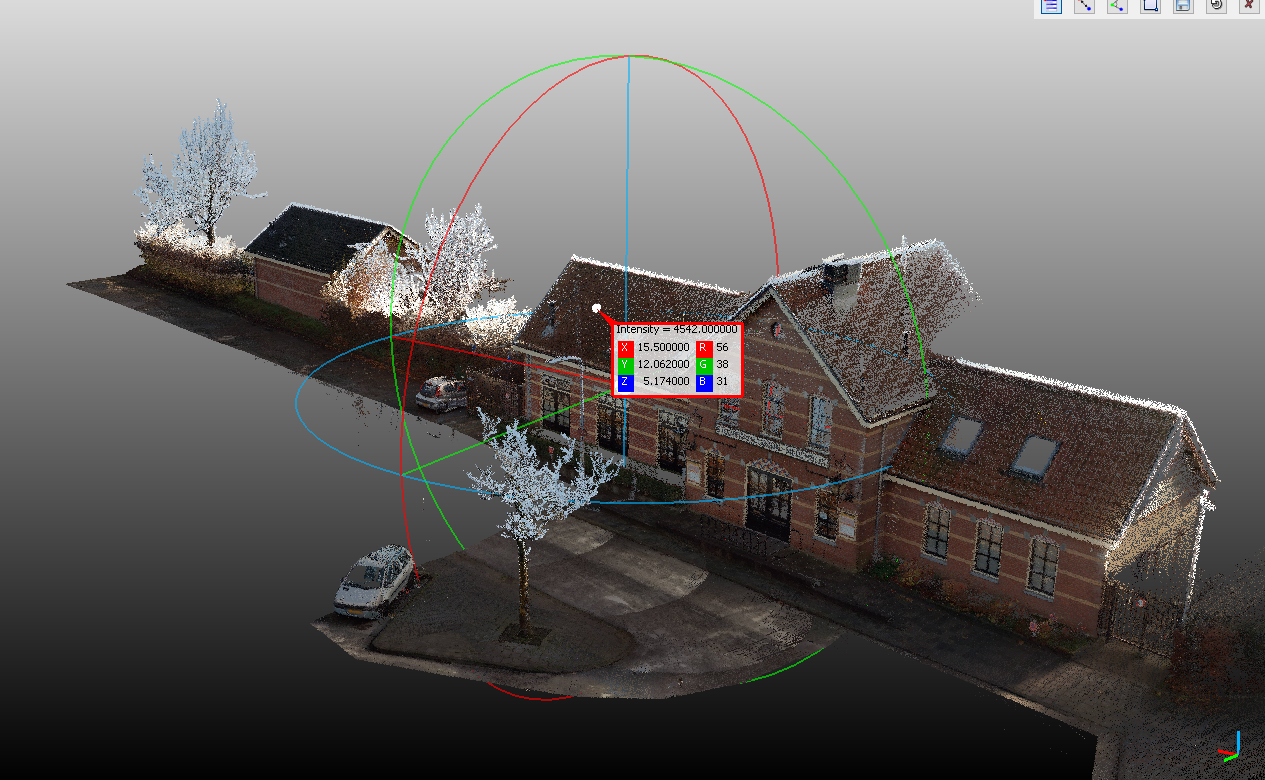 pts format, they are gone?