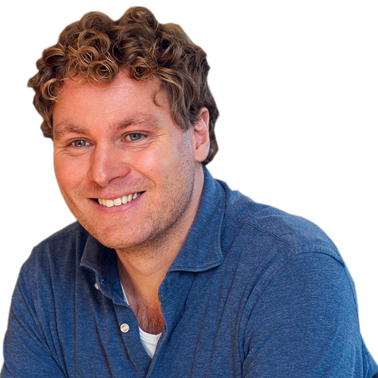 Coen
Trying to create an open source spreadsheet writer for the BlenderBIM add-on.
About
Username

Coen

Joined

Visits

812

Last Active

Roles

Member

Points

335

GitHub

Background (Architectural, Engineering, Developer, etc)

self-taught Developer

Badges

16
Activity
You have received your first promote. This is a great start!

Your posts are what good forums are made of!

Coen

earned a promotion to Level 4.

Your pen now has an eraser! You can edit your posts for up to a week after making them.

You have super fast reflexes to have responded so quickly!

Thanks for sharing yourself with the community.

You are doing so much stuff today. Have another badge!

Thanks for posting on your anniversary. It means so much to us that you remembered!