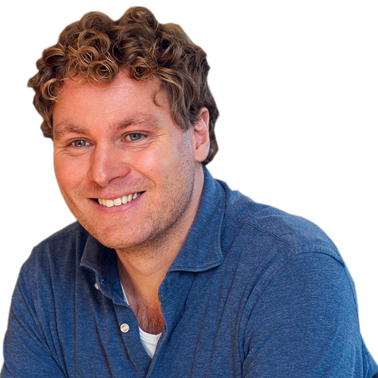 Coen
Trying to create an open source spreadsheet writer for the BlenderBIM add-on.
About
Username

Coen

Joined

Visits

1,165

Last Active

Roles

Member

Points

418

GitHub

Background (Architectural, Engineering, Developer, etc)

self-taught Developer

Badges

18
Activity
See how many likes you get with these shares. Am I doing this right?

Has it been a year already?

Coen

earned a promotion to Level 5.

Holy batman, you are awesome. Have some more reactions!