ifcpatch ExtractElements recipe for extracting elements with a specific IFCMaterial query
I am struggling to figure out how to write a specific IFCMaterial query for IFC Patch ExtractElements.py recipe in Blender.
I would like to extract the elements with "ALG - BUITENAFWERKING":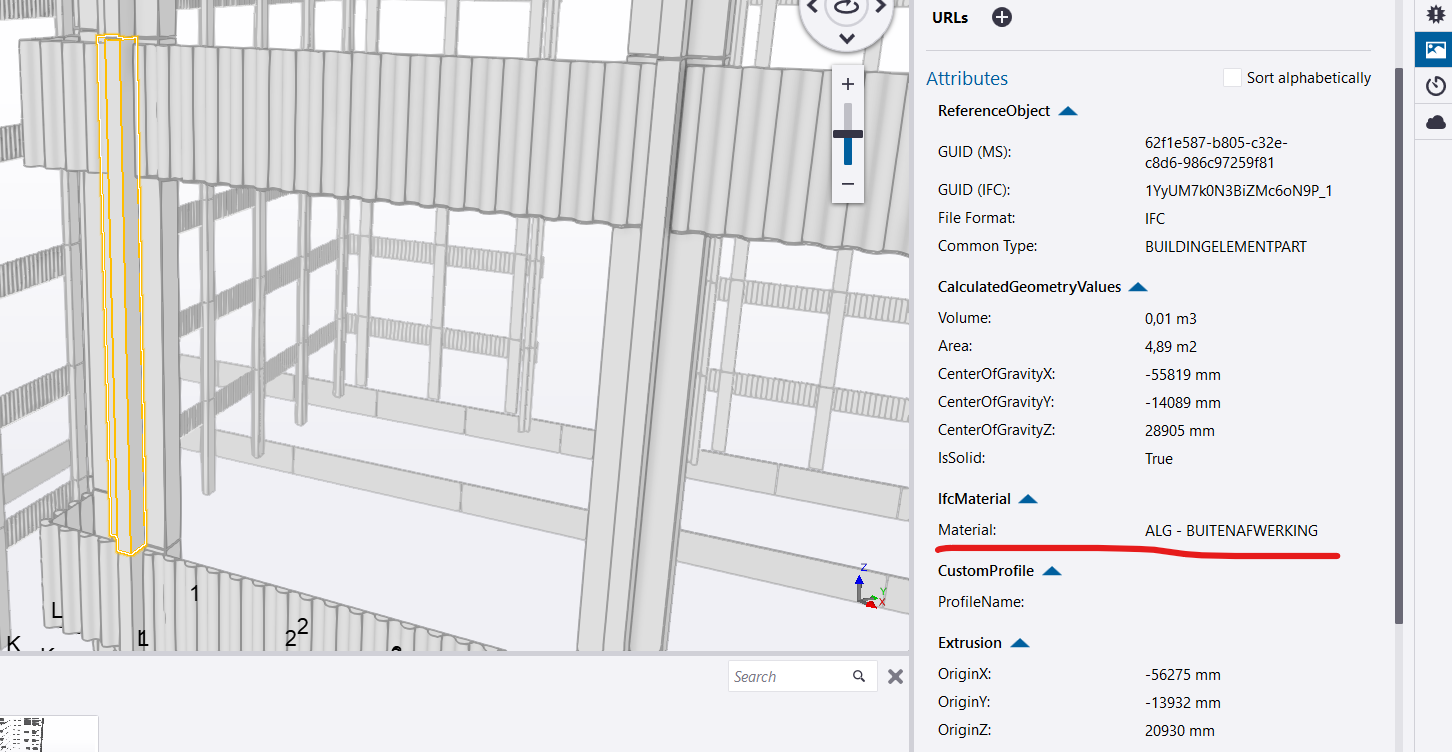 I tried the following query with no prevail :
["ALG - BUITENAFWERKING"]



Could anyone direct me in the right direction.
I want to extract only the elements that I need, and load them separately into BlenderBIM. Otherwise the 300 MB .ifc file does not load into BlenderBIM.
Tagged: