BlenderBIM, abusing the IfcParametricProfile to create IfcCoverings but where to adjust the length?
I've recenlty discovered how the IfcProject Library works, I am now creating a small library to create a simple roof.



So far I have modelled this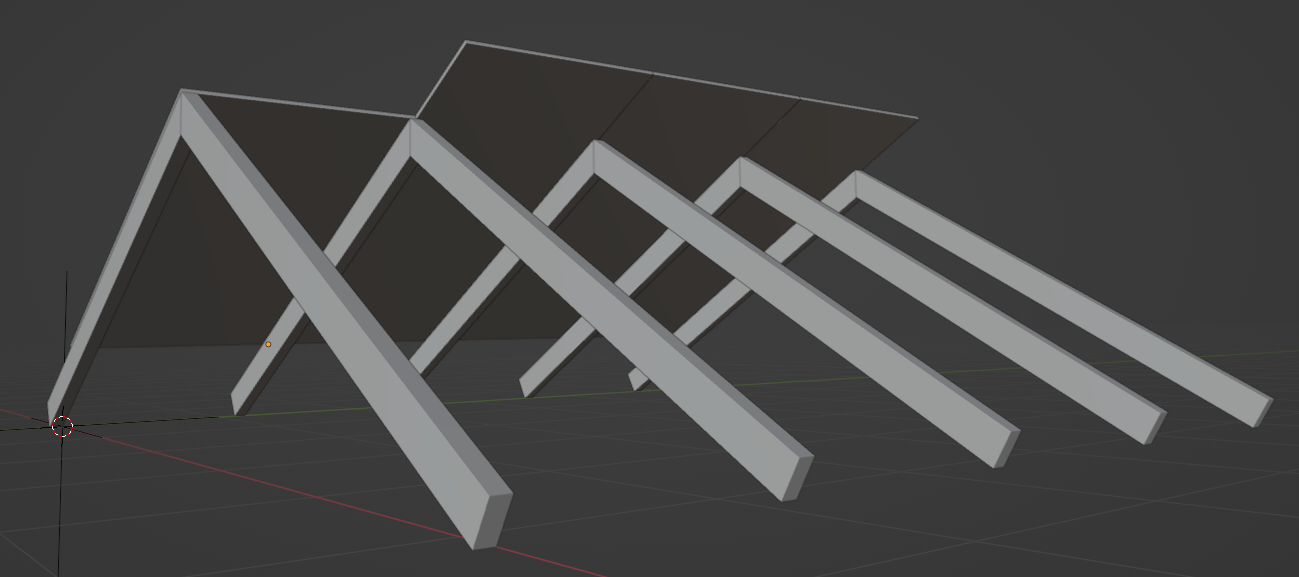 These sheet coverings are IfcCoveringType instances driven with an IfcMaterialProfileSetUsage:



I wanted to adjust the size of the IfcCoveringType instances in Edit mode, after trying it for three times it didn't export properly to IFC, which I finally understood it won't work because it's getting it's geometry from the IfcType library. Where the default "length" is set to 3000mm
Is there a way to adjust the default length of 3000mm for each type instance somewhere?
Tagged: