IFC "expansion"
I recently discovered an interesting phenomenon when using Revit. A 10M RVT file actually exported a 140MB IFC file. The IFC exported by other 10MB RVT files is 2-5 MB.
In addition, there is a 16MB RVT file, 8MB IFC, and 35MB IFCXML are exported through RVT. Then this 8MB IFC file was read by Revit, then the exported IFCXML file reached 167MB, which is about 5 times the original IFCXML file. as the picture shows
This kind of "expansion" seems strange, I want to explore the reasons for it.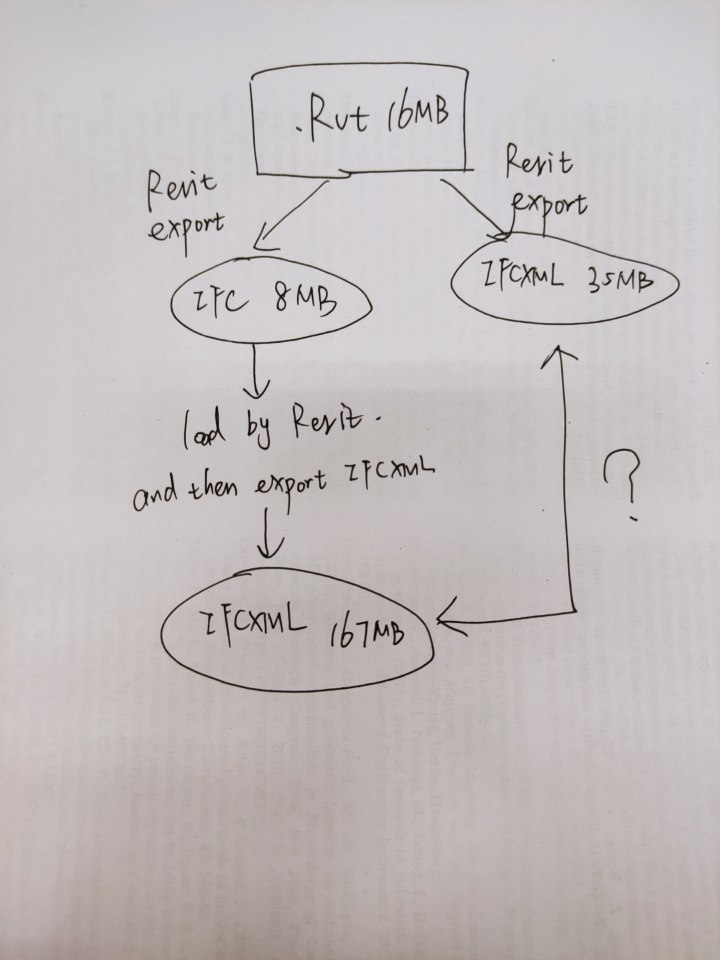 Tagged: