BlenderBIM: Wall openings for custom windows and doors (collection instance)
Hi all,
I did a quick search through the forum and the wiki and I think this isn't covered yet. I'm diving a bit deeper into the BlenderBIM add-on and am making my first model! It's going to be a Historical BIM of some cultural heritage in Slovenia.
However, I stumbled upon a little problem. I made some custom window. As I do not want to change every window separately when I make changes to this custom window, I add it to the building model as a collection instance, a bit like the Revit Family idea. However, these collection instances do not work with the BlenderBIM Add Opening command, that connects these to another element and uses a boolean difference to create an opening for the window. I did a little search in the source code and get why this happens: the command searches for any IfcOpeningElement children. As collection instances do not have children at all, this is not working. Only, I have no idea how to solve this. Does anybody have suggestions on how to solve this? How are you creating custom families for your models?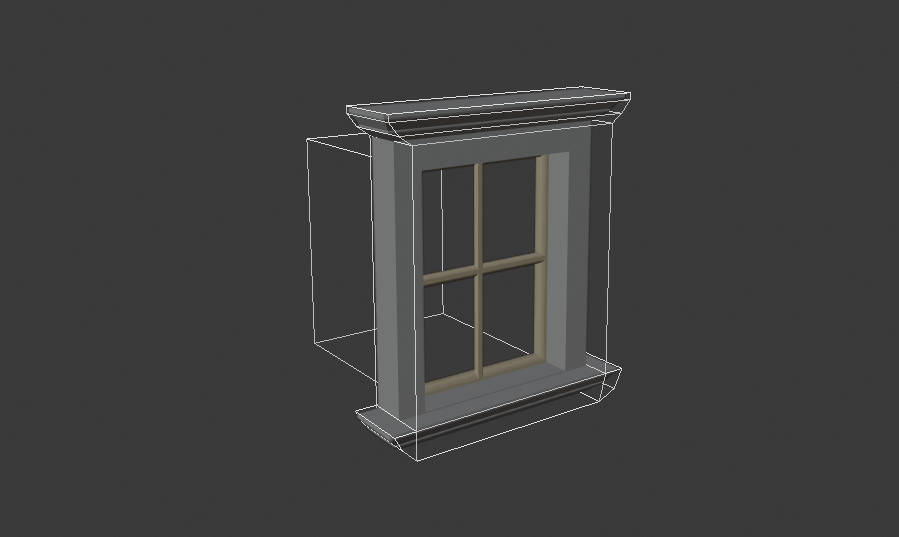 Tagged: