Brick rowlock in Blender
Not really a BIM question, more a Blender question. But I think the question suits more here than on a generic Blender forum. I am really struggling with this one, how would you model a brick rowlock like this in Blender?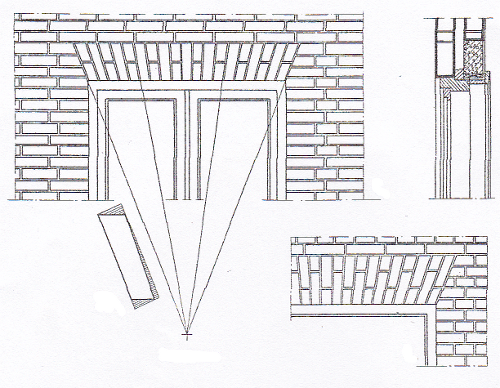 On this blog someone someone successfully manages to make different brick rowlocks with Revit using adaptive components: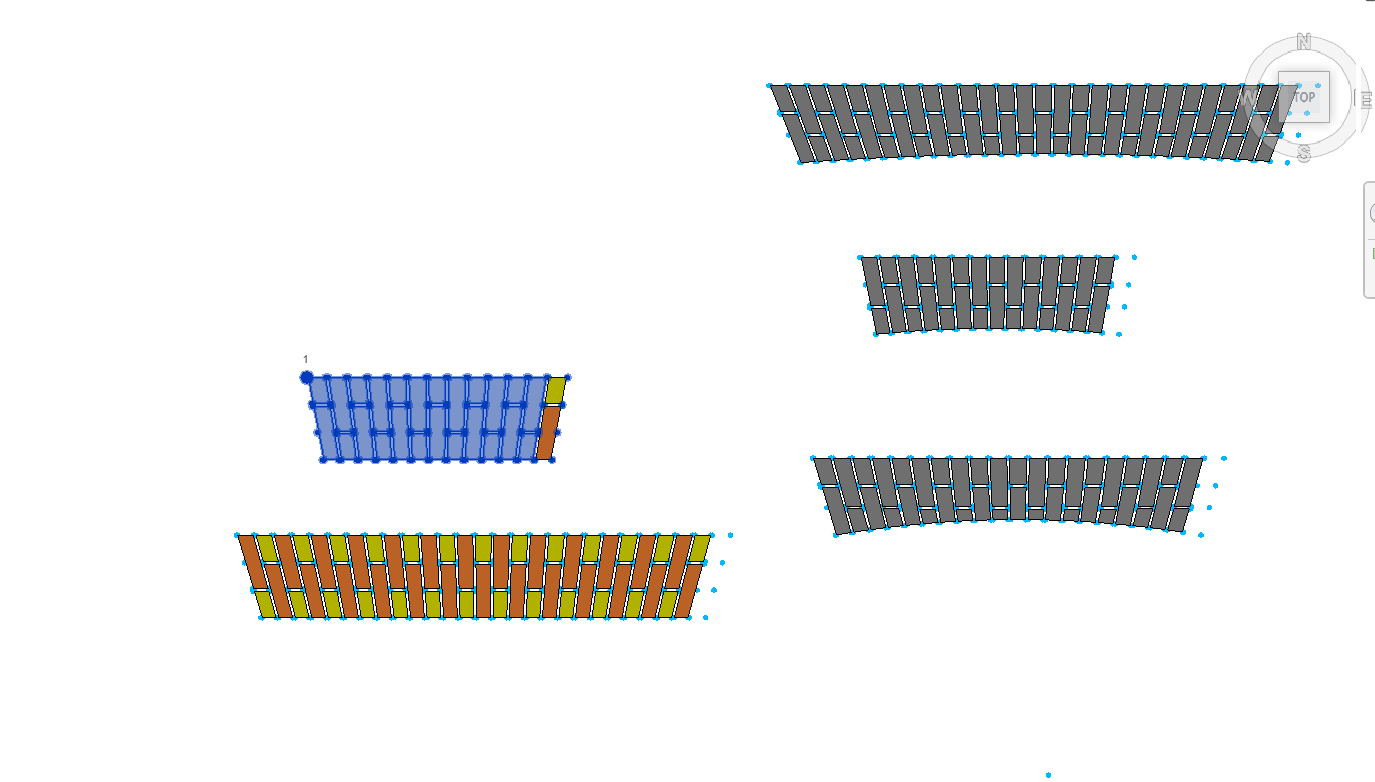 I really have no idea where to start. Drawing two straight curves on top of each other and divide points on both curves?
This was my attempt using a curve modifier: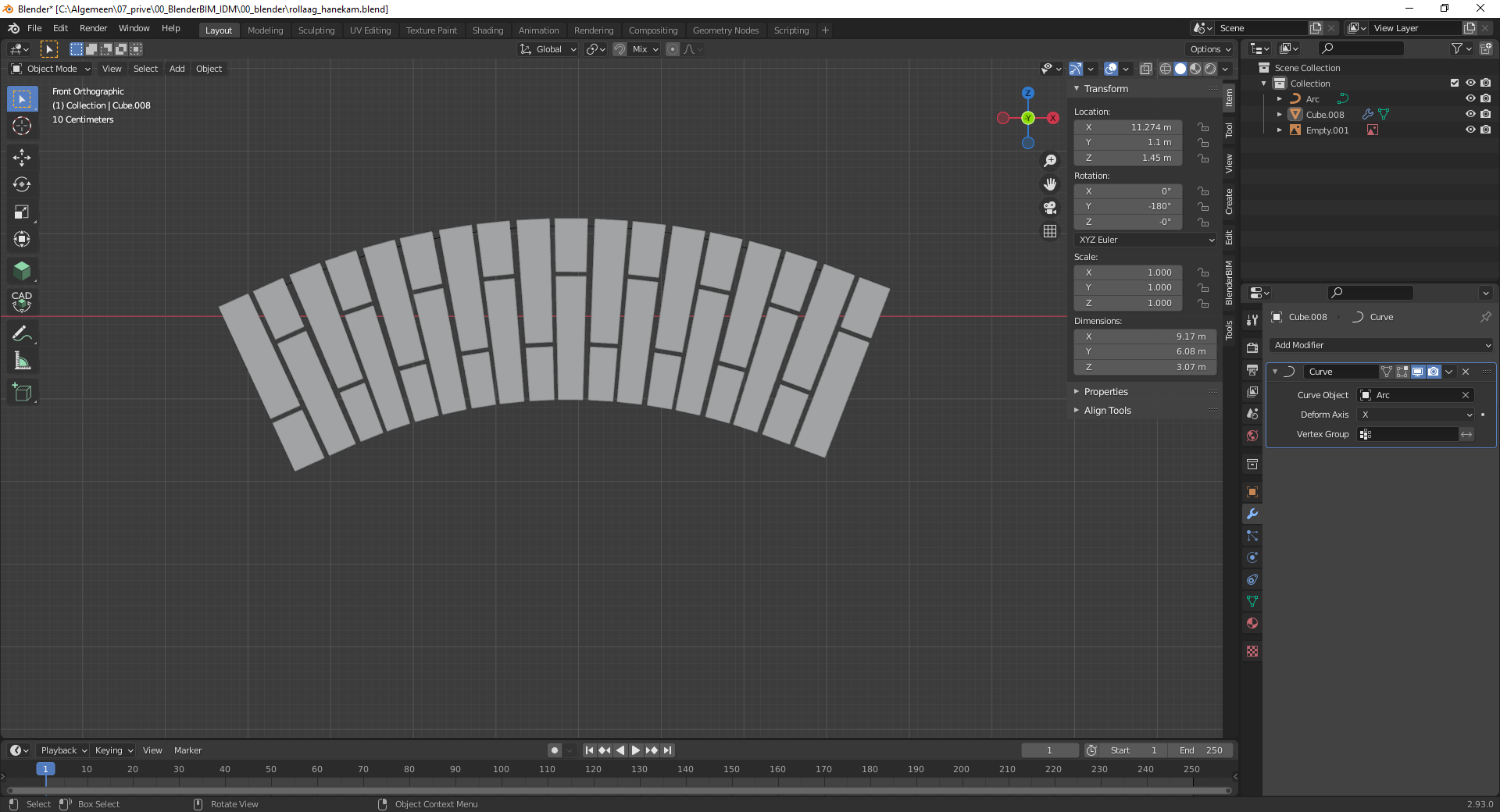 Any suggestions/ideas are more than welcome. I think this should be easily possible in Blender.
Tagged: