CAD style modeling in Blender
After coming from Revit I tried modelling in Blender, the main reason because BlenderBIM exists.
I still have quite limited knowledge about Blender, but there are some things I really miss in Blender
Extrude along profile (With correct profile dimensions along the curve)
Offset edges
After searching the internet for solutions, I found this:
Extrude along profile: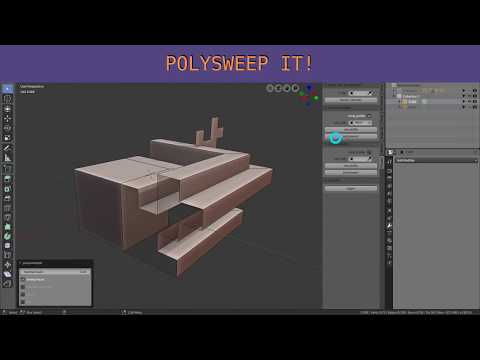 Offset Edges: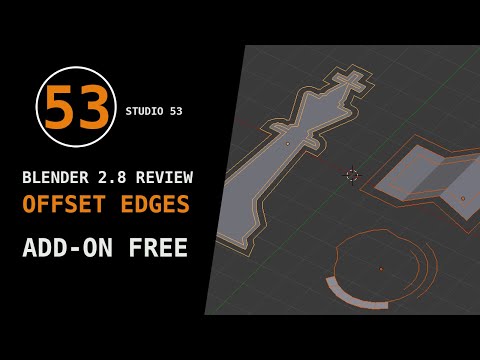 These are not very old youtube clips, but the extrude along profile add-on already has a dead link. With the Offset Edges add-on he just compiles the add-on from a python script. I have no idea how to do that.
Or is there maybe some bundled CAD add-on I'm not aware of which can do these things? And maybe some more CAD style modeling. I know BlenderBIM has the CAD-button, which is already extremely helpful.
Trim, extend, fillet, chamfer and all that other CAD functionality would be really useful as well.
General CAD modeling tips in Blender are highly appreciated.