line break in text property value
I got a ifc from some other In this ifc the text property values had line breaks. See attached screen.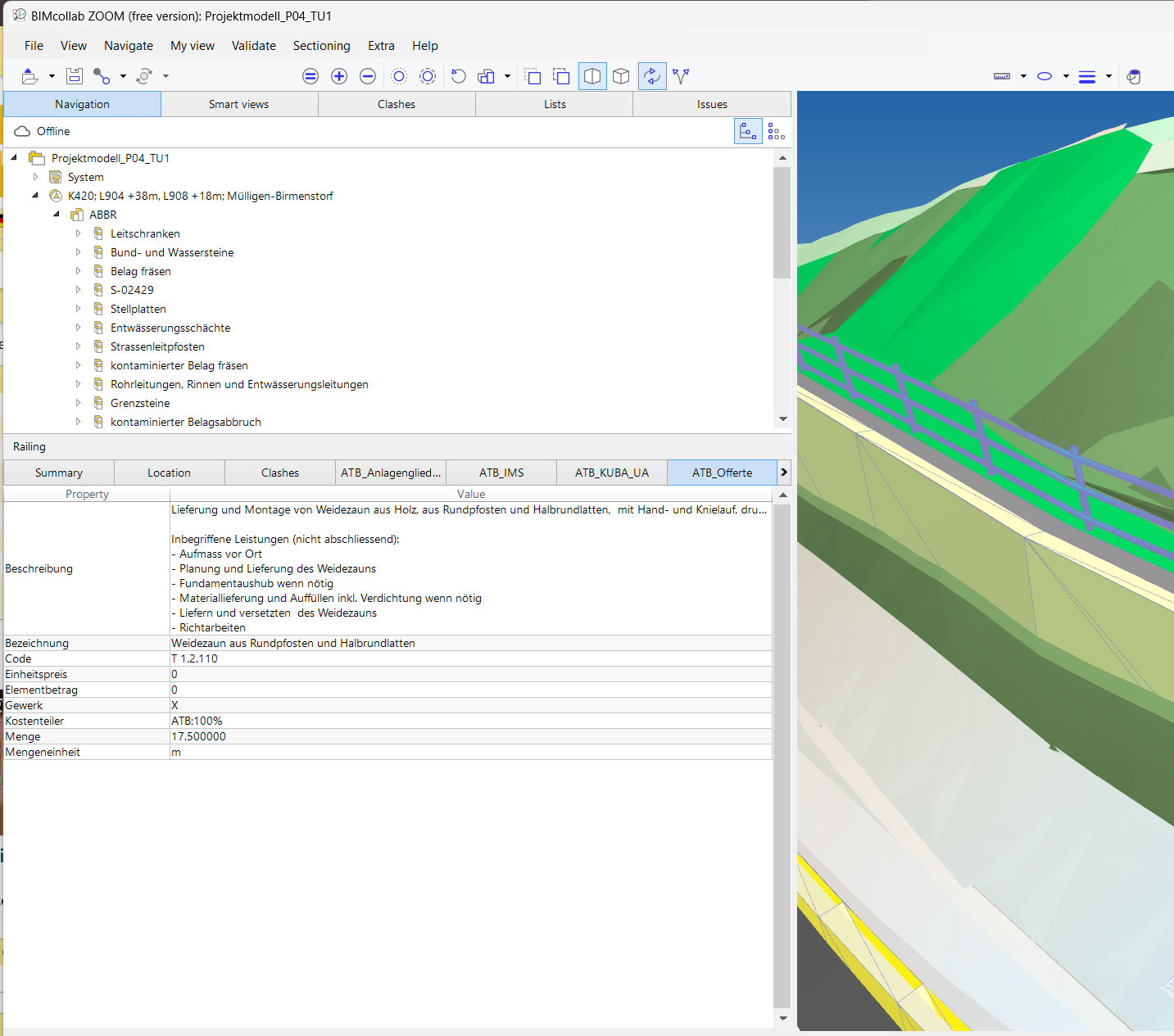 I had a look at the ifc code and the following character where used \X\0D\X\0A
I made a own example ...
...
#81=IFCPROPERTYSINGLEVALUE('MyProperty',$,IFCTEXT('Line break is possible inside a IfcText.\X\0D\X\0AThere was a line break.\X\0D\X\0AEven a empty line is possible.\X\0D\X\0A\X\0D\X\0ASome enumeration too\X\0D\X\0A- some text\X\0D\X\0A- more text\X\0D\X\0A- even more text\X\0D\X\0A- still some text'),$);
...

looks in BIMCollabZoom like this: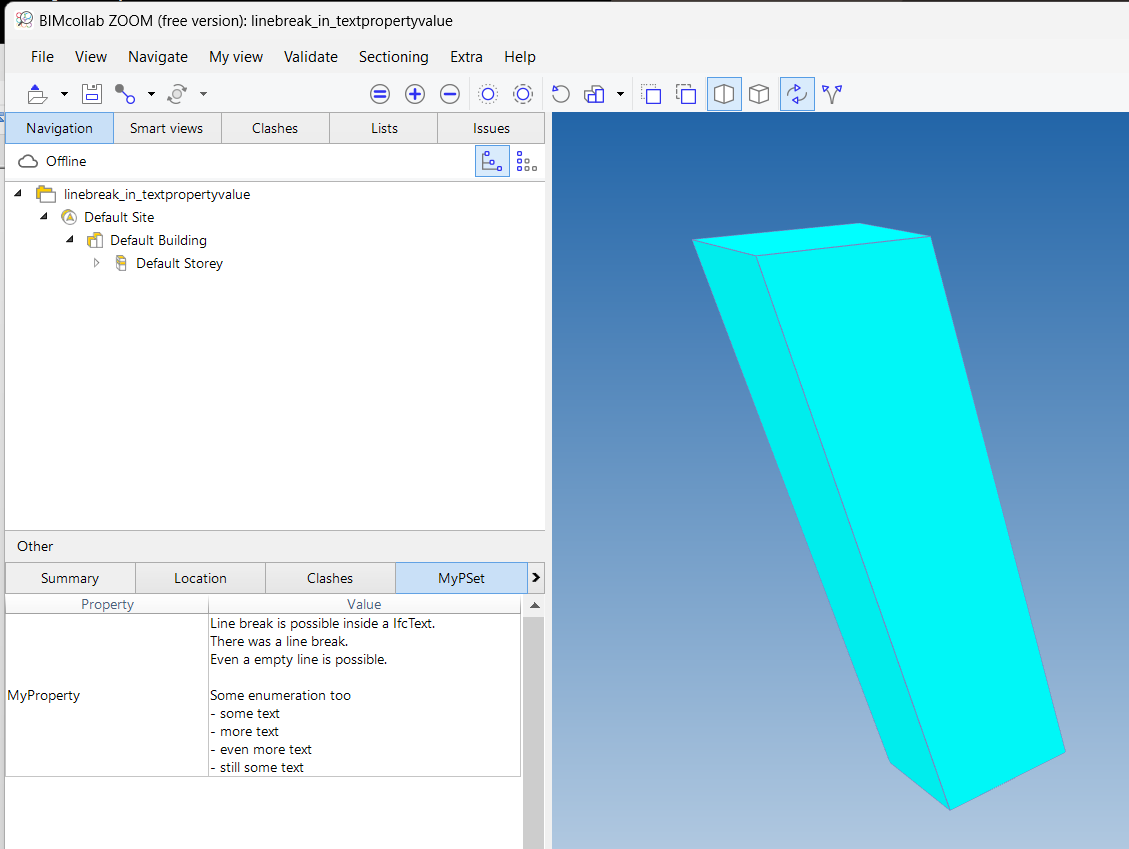 Some Viewer and cloud plattform do support it some not. This results in the following question. Is this official BuildingSmart IFC standard? If yes where to find this on the internet?
Furthermore I would be interested if there is a simple way of adding this by IfcOpenShell without knowing this charactercode.
Attached the ifc exported from FreeCAD and edited with editor.
cheers bernd