Home Builder for Blender
Hi everyone I wanted to share a project that I am working on called Home Builder. The goal is to provide an intuitive way of creating interior spaces while also providing builders the engineering information they need to build the physical objects.
There are some similarities between this and Archipack, but this will be more for builders and interior designers. In the end I would like Archipack and Home Builder to work together nicely, because there are helpful features in both systems.
Let me know what your thoughts are.
https://creativedesigner3d.com/2020/09/21/parametric-asset-libraries-in-blender-2-90/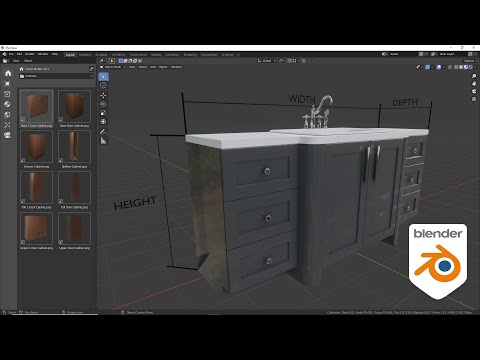 Tagged: