AEC Conference on data driven and open source tech
Hello everyone here!
At Speckle, we're organizing a conference for engineers, designers, BIM managers, hackers, and anyone interested in modern solutions, open-source, and data-driven processes for the AEC industry.
Leading startups, experts, and vendors in the space will provide insights on how to bring existing workflows to the 21st century and run hands-on workshops.
Hence my post here, would anyone want to present and introduce the OSArch community?
Alternatively, we'd be also happy to host presentations on specific software / projects / workflows etc.
The dates are 19-21 October, the event will be online and 100% free.
Just ping me and we can discuss additional details!
(Very WIP banner)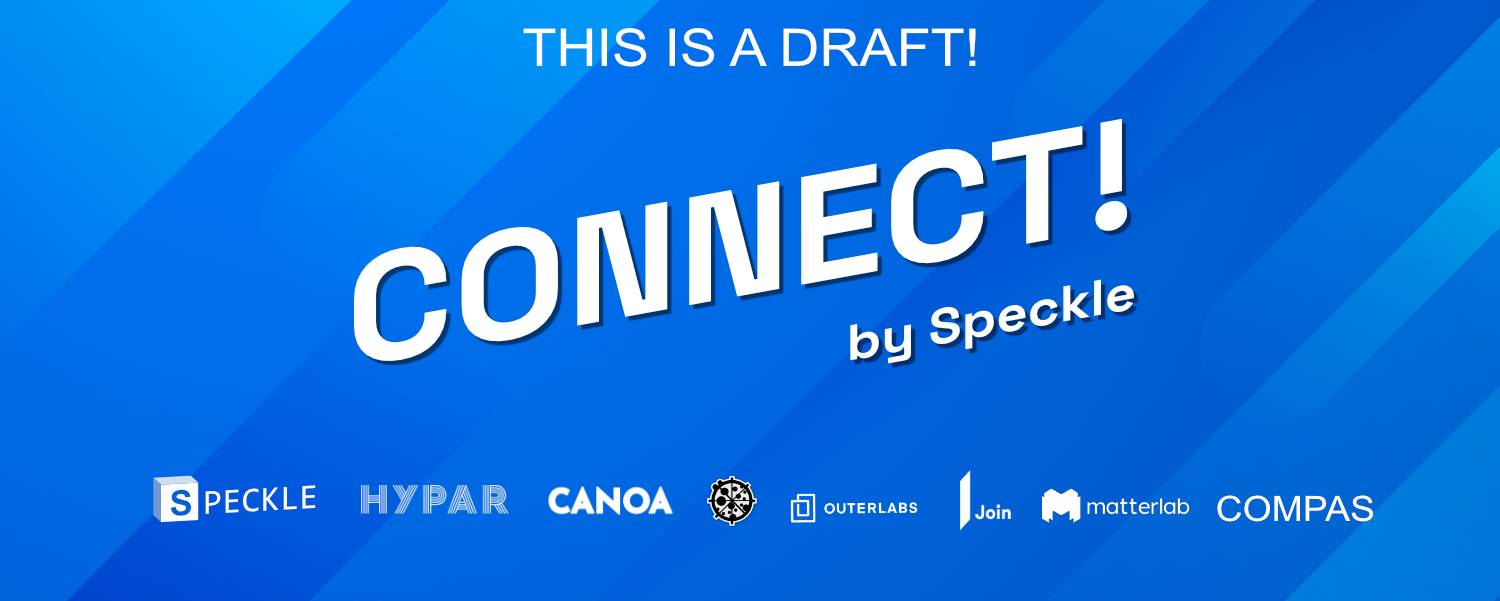 Tagged: