Layered walls in BlenderBIM
Hello all!
Today - I'm a very new user - I tried the BlenderBIM add-on for Blender. It's awesome! I'm using multiple BIM programs to explore their integration with IFC.
Right now I am exploring the possibilities of BlenderBIM. Seeing what is already implemented and what is not. One thing I was wondering if it exists, is the possibility to have a wall structure of multiple layers (say - 100mm concrete; 100mm insulation and 150mm concrete again). I made a test model in Revit, exported it to IFC and compared this to the same model imported to Blender and then exported to IFC again. When I compare both IFC files in Solibri, it seems that the material 'list' of walls is missing in the blender IFC model (see images).
I was trying to find it in the documentation, but I am not 100% sure where to look. You all would be of great help!
Best,
Laurens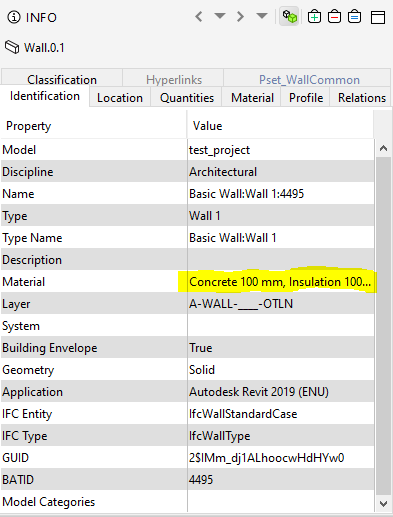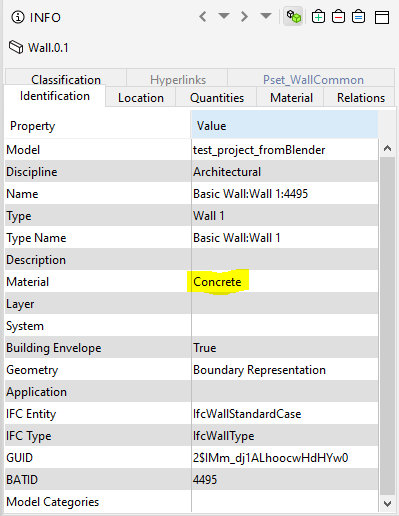 Tagged: