BlenderBIM: How do I start ?
Hello
I just installed Blender Bim and tried to follow some videos i found, but i dont have all the elements available.
I did created a project and assigned a the mesh as a IFC wall, created a view but cannot do more than that.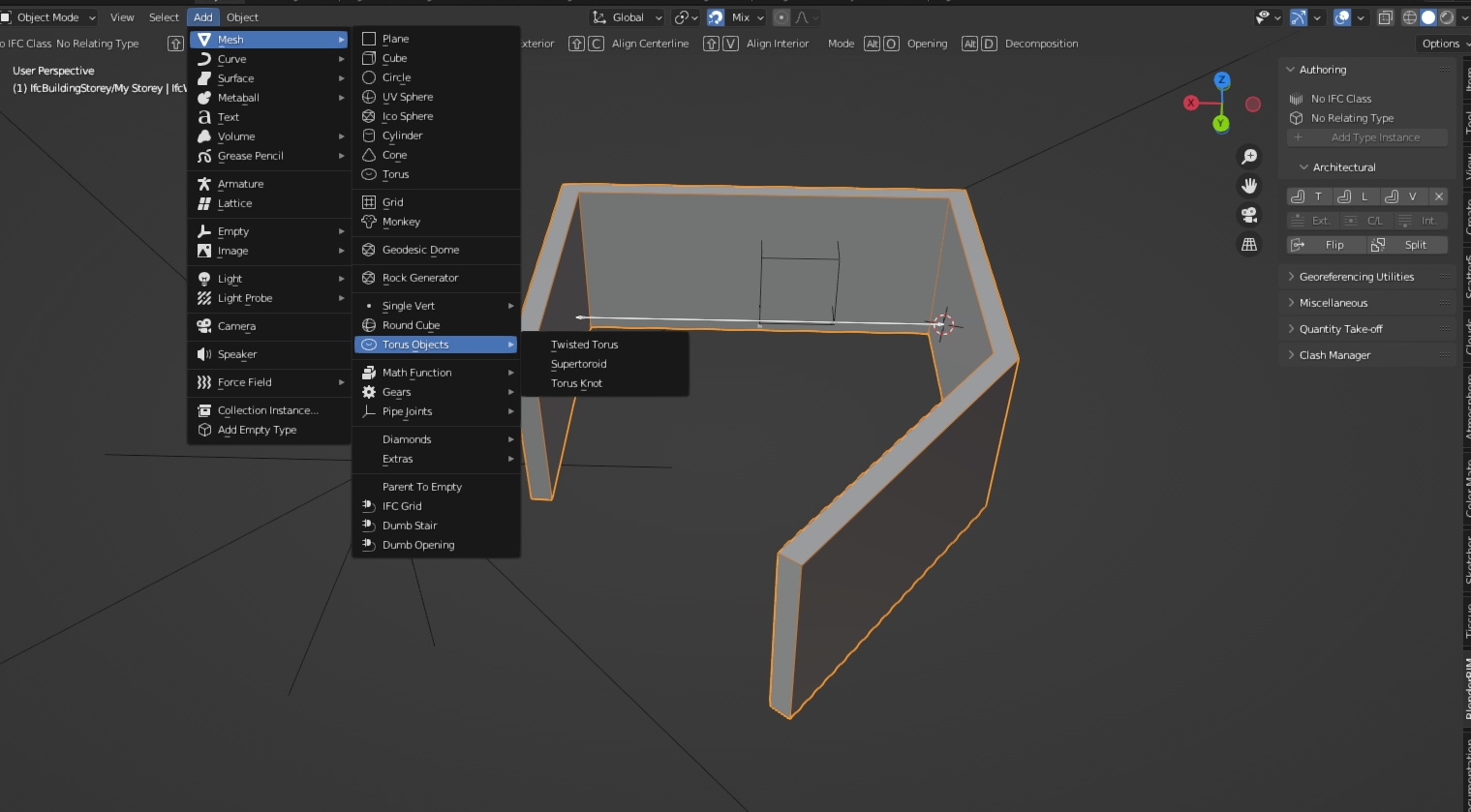 Is there a simple tutorial ? Do i need an IFC template and if so, where can i get it?
Thanks !
Tagged: