Blender modelling questions
Not really a BlenderBIM question, more a Blender question. But I think i will ask it here because I make the assumption people on this board will already know Revit and it would be easier for me to explain what I am trying to achieve.
Question 1:
How do you attach the top/bottom of a wall to the base of a slab? Let's say I want the location of the IfcSlab changed, I would like to see the IfcWall height move with it as well. Just like in Revit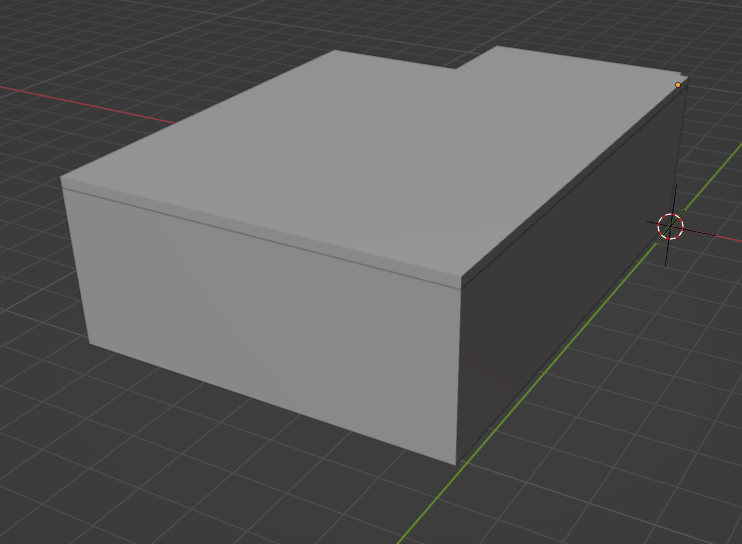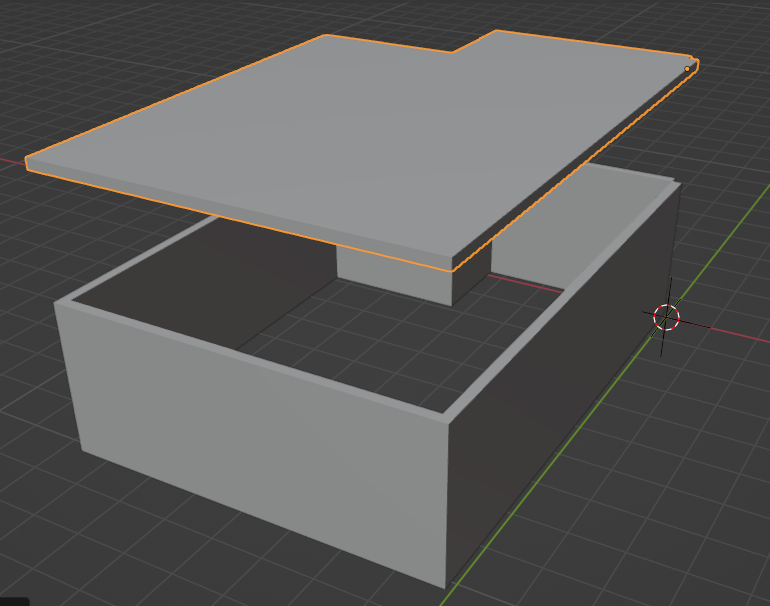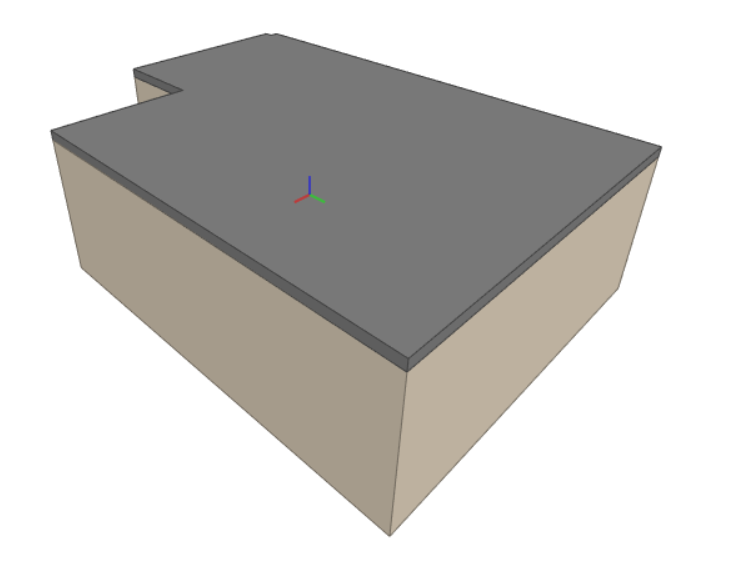 Question 2:
How can you quickly select the inner or outer edge loop? In Revit you could select one edge and then press tab. It would select the edge loop. But in Blender there are numerous ways of selecting and after googling I get completely lost.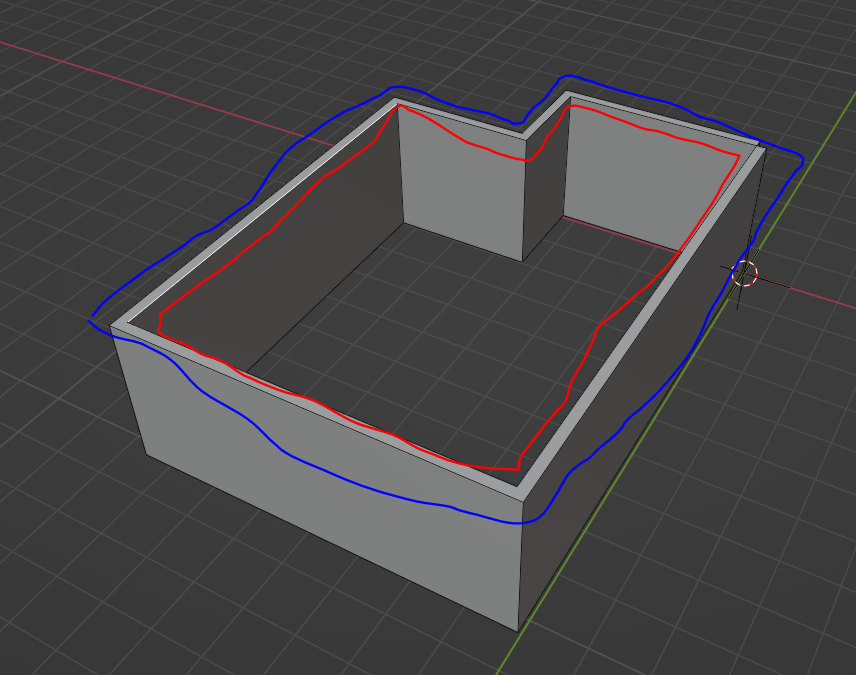 Tagged: