BlenderBIM logo design
Hi all,
From a longer conversation about the graphic design and user-friendliness in open-source software that I had with @Moult, came the idea to redesign BlenderBIM logo. And as is the case with other ideas you may have in the open-source world, the response was: why don't you do it yourself? I'm not great with graphic design myself but I thought I give it a go and attached are some of my attempts which is basically mixing two Bs together B in Blender and B in BIM.
@Moult had the idea to share it with the community to let users decide, which I thought is a great idea. Open-sourcing the design process..
So please comment below and tell us what you think? Have a better idea? Design and post it in the thread.
Thanks!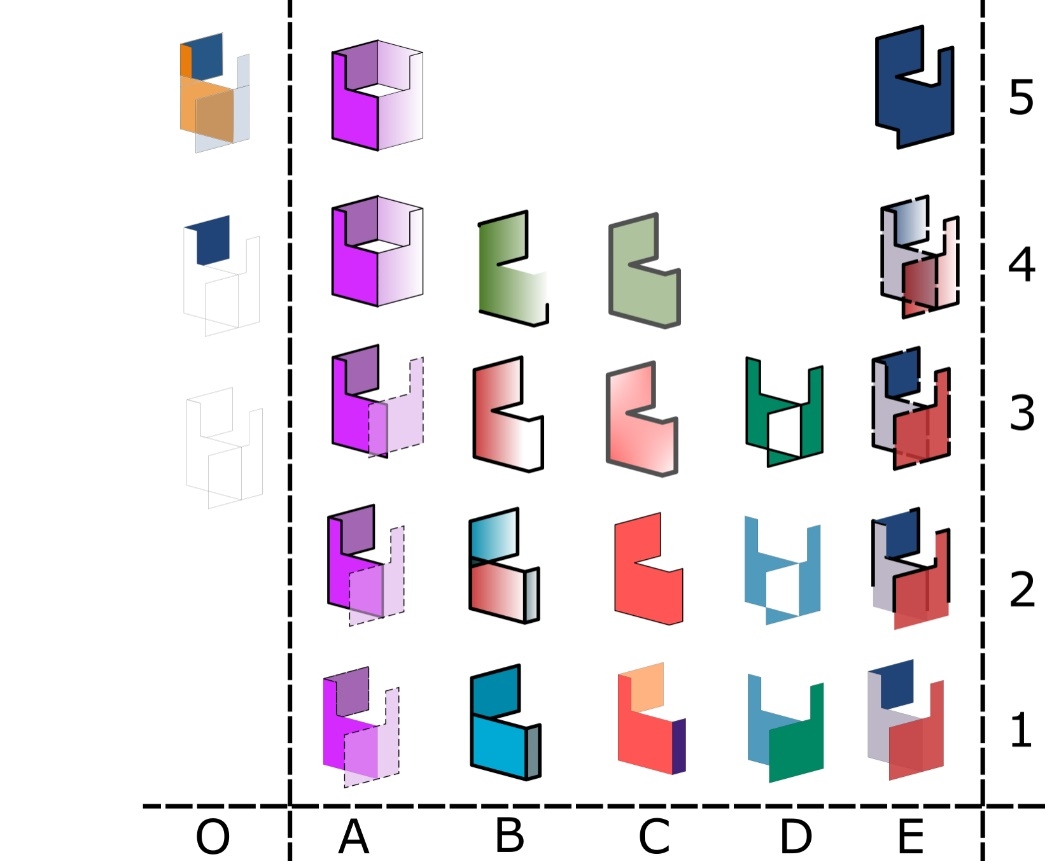 PS: The software used for designing these is Inkscape, free and open-source.